Regina Lampert looks beautiful for a widow; there's only one problem...she had brown eyes instead of blue/green!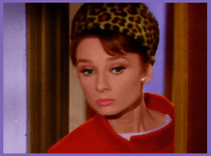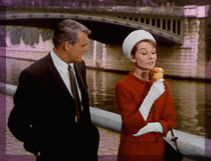 Audrey foundly remembers An American in Paris. She wishes she was dancing with Gene Kelly instead of fearing for her life...but I guess it's alright because of Cary.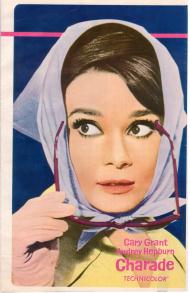 Wonder what she's up to?